The 3rd place
is the concept that gives you the possibility to be Entrepreneur.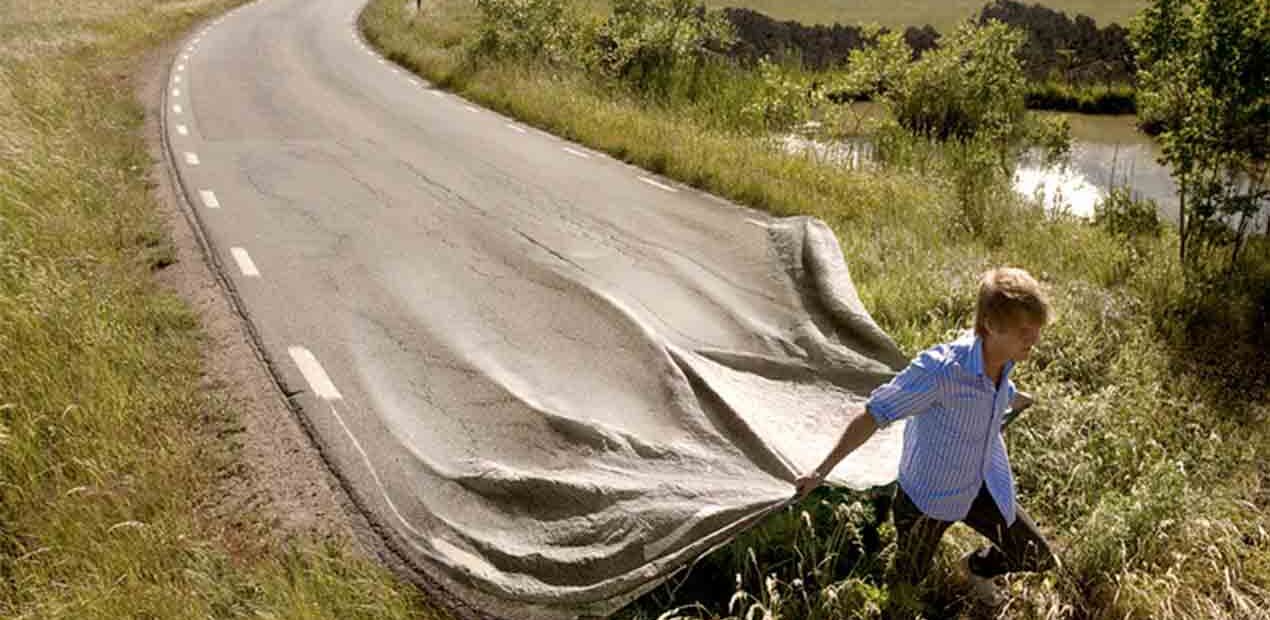 SOIL:
The Science of Intuitive Living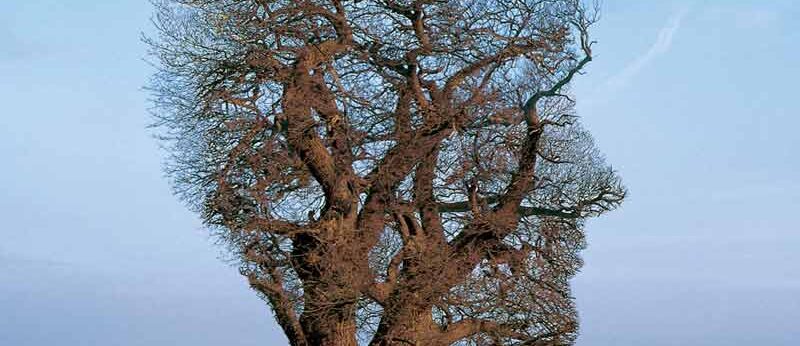 Knowless:
how to increase intelligence by thinking less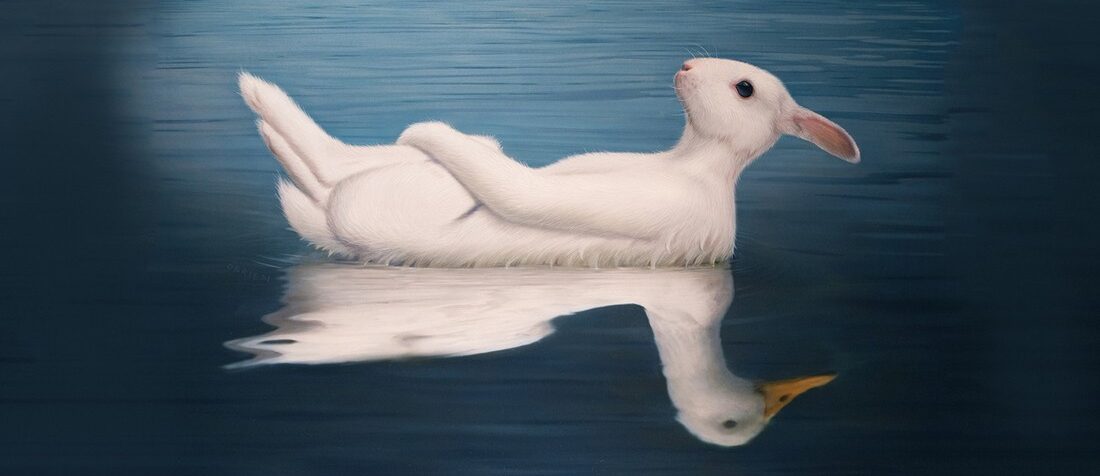 The Power of Insecurity:
organizing life and succes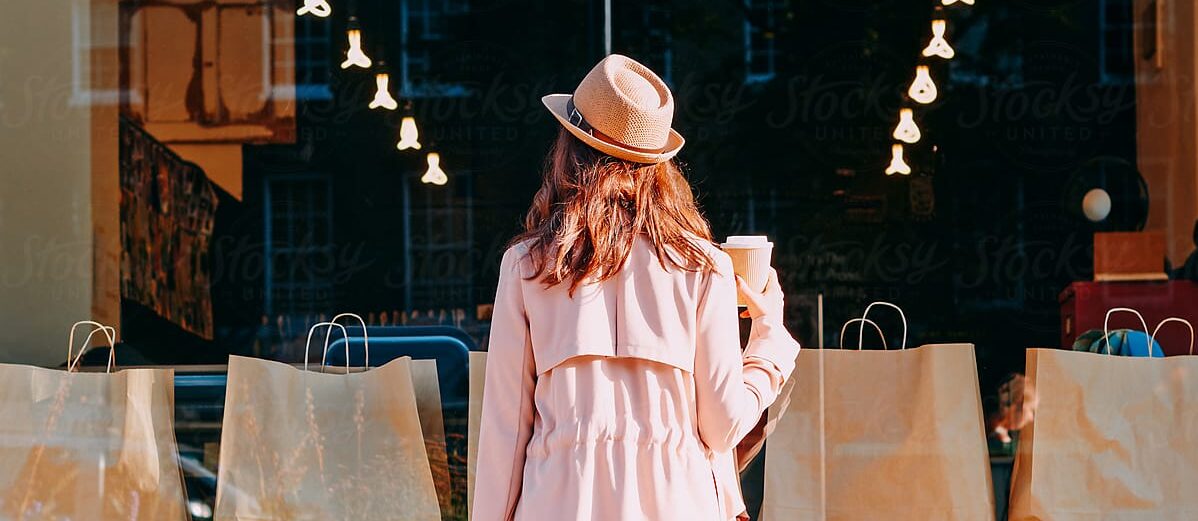 Art and science of seduction:
relationship with outside world
Welcome my dear reader on my website
All I do I do out of passion. There is a force/drive within me that has its shape in curiosity. How do we do what we do? What are the triggers… so why do we do what we do?
The mystery that life is, how we people find our space in this universe, how we utilize our senses…our potential. We live in 2023 as anytime, a interesting time. Transformation after transformation. Adaptation and flexibility are the most important competencies. Value based it is the quality of your perception. What makes you being you? Next to work life balance, the relevant question is why are you here? How do you color your life? What is, in the essence,life?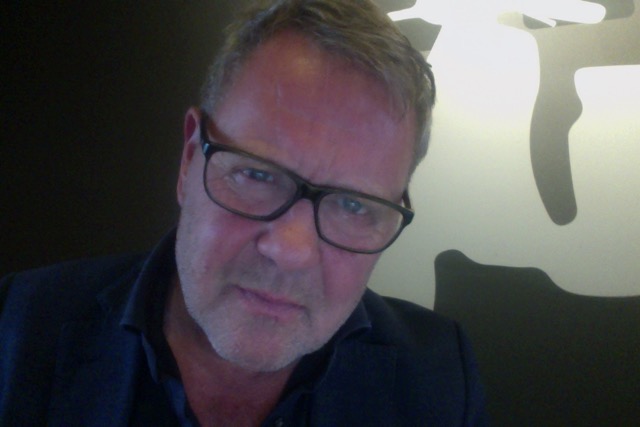 Some of the hundreds of companies that hired Cor.
Cor is hired by international enterprises to lead them to success. He developed the SOIL-method © and offers certified NLP training programmes combined with SOIL (Master and Practitioner) besides his own masterclasses.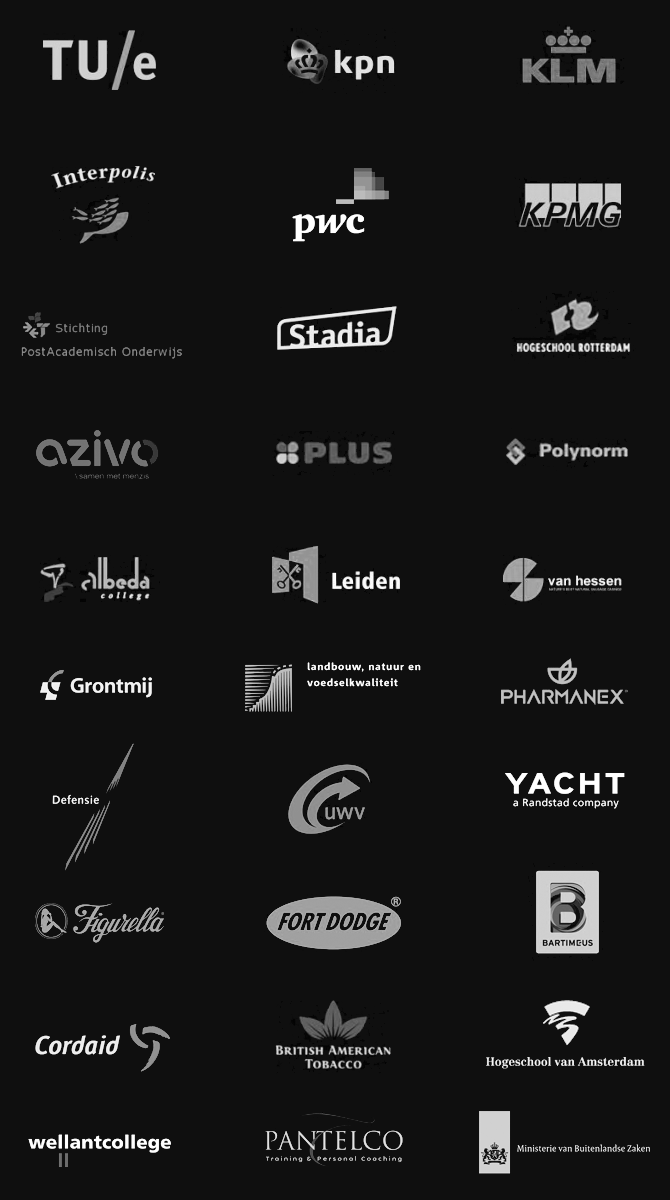 Coach & trainer
Cor has worked with more than 40.000 clients with varying challenges and problems, ranging from depression, fears, stress, time management, and performance problems.
Author
Cor is author of multiple books and keeps on writing. His first book was published at the age of 21.
International and multi-cultural
Cor has succesfully worked with hundreds of different nationalities and cultures in international corporations.
Concept developer
Cor is owner of his own 3rd place gastronomy and helps other entrepreneurs in usiness development, hospitality and more.